87% Of Buyers Purchased Real Estate Through An Agent Or Broker In 2018
Posted by Becky Lusch on Thursday, March 7, 2019 at 7:31 PM
By Becky Lusch / March 7, 2019
Comment
87% Of Buyers Purchased Real Estate Through An Agent Or Broker In 2018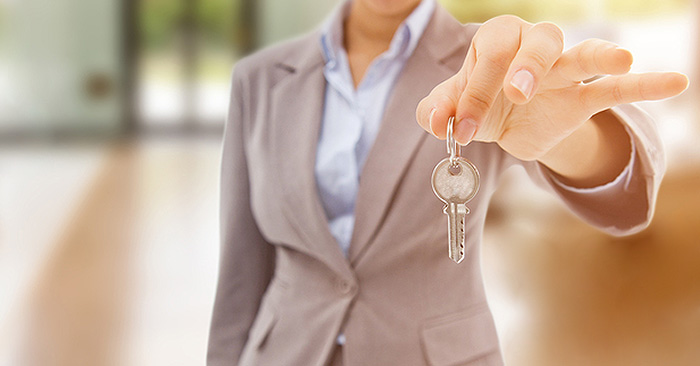 Between the historic inventory shortage, intense competition, and rapidly rising prices, navigating the real estate market in 2018 was a real challenge for buyers—and that's why the vast majority of them partnered with real estate professionals for their home search.
According to the 2018 Profile of Home Buyers and Sellers from the National Association of Realtors, 87% percent of buyers purchased their home through a real estate agent or broker. The main reason? Buyers wanted an agent to help them find the right home for them and their families (52%). An overwhelming percentage of those buyers were satisfied with their experience (90% of buyers would use their agent again or recommend their agent to others).
The Takeaway

If you're thinking about purchasing a home in the upcoming year, make sure you work with a qualified real estate professional. There's a reason nine out of 10 buyers partner with an agent or broker to find and purchase their dream home!