Get Your Home Ready for Spring in 9 Easy Steps
Posted by Becky Lusch on Saturday, February 24, 2018 at 2:00 PM
By Becky Lusch / February 24, 2018
Comment
Get Your Home Ready for Spring in 9 Easy Steps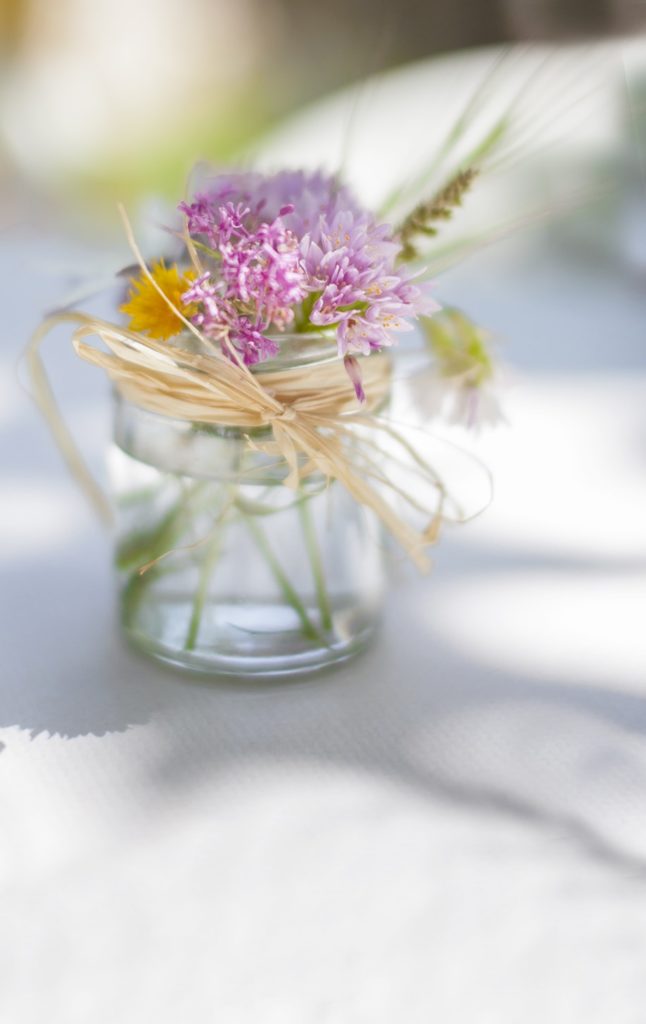 Clean your gutters! Clean them from debris with your hands, and then run a garden hose to wash them clean. Ensure the down spouts drain away from the foundation to prevent water leaks in the basement or crawl space. We have had record amounts of rain lately so this should be a priority to avoid flooding in your home.
Inspect the concrete. Look for signs of cracks or movement. All exterior slabs should drain away from the home. Fill cracks with a concrete crack filler or silicone caulk. When weather permits, power-wash and then seal the concrete.
Scrub the Walls! In your home, scrubs walls, baseboards, and outlet covers. Simply use mild soap and water, especially in the bathroom and kitchen when mildew or grease can build up.
Replace Filters. Replace the water, range hood, and air vent filters. Don't forget the water filter in the fridge too if you have an icemaker. While you're maintaining the utilities, test your smoke alarms and replace batteries as needed.
Wash Exterior Windows. This will not only help your home sparkle and shine, it will allow more sunlight to pour in, brightening your home and help lift you out of the winter blues.
Declutter your home. Spring is the perfect time to clear unused items and clutter from your home. Donate your items to recycle them, and then enjoy the extra space. Clutter has been proven to increase levels of stress so breathe a sigh of relief once you tackle this task.
Give the Walls a Makeover or coat of fresh paint. Try a lighter shade of paint or a pattern of wallpaper that is easy on the eye.
Clean your outdoor furniture. Check Power Equipment like your lawn mower to make sure it is ready for summer use. Clean equipment and sharp cutting blades will make yard work easier.
Tidy your Garage. If you have a garage, chances are you threw everything in there during the winter months to avoid staying outside in the cold. Take an afternoon to get your supplies back where they belong.
We hope you enjoyed this simple list of ways to get your home ready for Spring. Your family and home will be ready for a happy and clean Spring Season. As always, if you're considering putting your home on the market, I would love to meet with you to discuss your options.