Tips for Buying Real Estate in a Seller's Market
Posted by Becky Lusch on Tuesday, September 1, 2015 at 1:31 PM
By Becky Lusch / September 1, 2015
Comment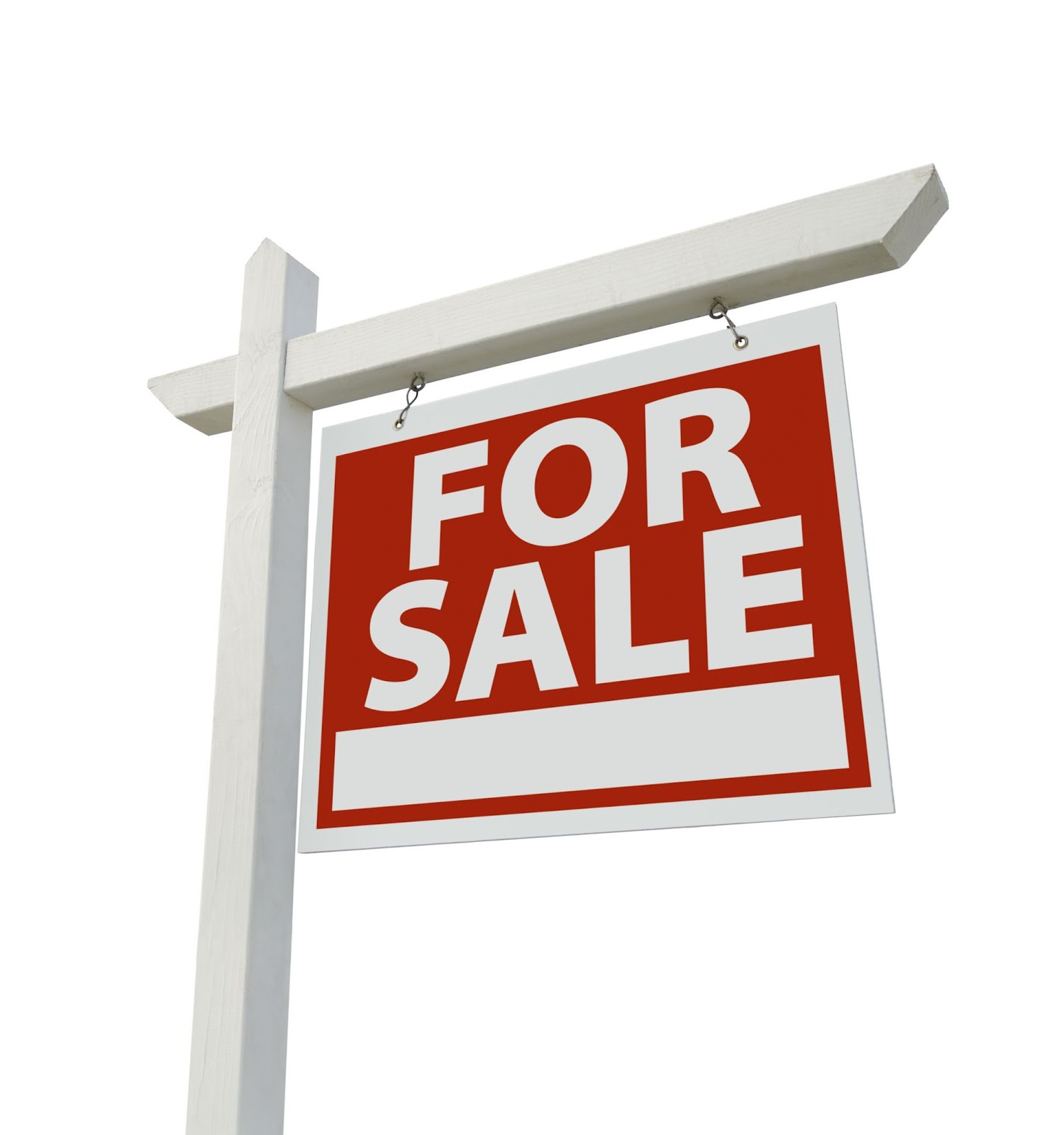 It's a Seller's Market, but I want to Buy!
5 Tips for buying a great home when housing inventory is low
Buying a home is exciting! It can also be challenging if you don't know the current conditions in the market where you are looking. The good news! Realtors can arm you with the right tools and knowledge so you can successfully navigate the market and buy a great house. With interest rates still at historic lows, purchasing a home can be one of the best financial decisions you can make. And don't worry, we have tips for you to be prepared to buy in a seller's market.
What is a seller's market, and why are we in one? A seller's market occurs when there is high demand for homes, and there is not enough inventory on the market to meet demands. Potential sellers are slow to put their properties up for sale. Recent market statistics indicate that sellers are waiting longer to list, surely due to a number of reasons. For example, the tough winter weather early in the year has pushed the spring selling market back a bit. Despite these conditions, you can still buy a great house if you know what you are facing. Here are the top 5 tips for navigating a seller's market:
1. Find a great Realtor, and use their tools! This is the single most important thing in making a successful purchase.
Realtors know the market in the neighborhoods you want to be in. They have extensive research tools at their fingertips, and can give you very accurate estimates of a home's value.
Your Realtor can give you great insight into whether a property is over or under priced, and will give you competitive market data to back up those opinions Remember that when you use a Realtor, they are working in your best interest to get you the house you want at the best price given the current market conditions.
Also, realtors network like crazy, especially with other Realtors. They can reach out to their network and look for upcoming listings before they even hit the MLS. They may be able to find you the home you are looking for before it hits any website!
Use the search function on your realtor's website, and let them set you up on an automatic search. Most Realtor's website search functions are tied directly to the MLS, so their information will be the most timely. Also, automated searches will alert you when new homes that meet your specific criteria hit the market as soon as they are listed. In a seller's market, you want to be the first buyer in the door.
When you are buying, using a Realtor does not cost you anything! Real Estate commissions are paid by the seller, so you get all the knowledge, tools, and someone representing your best interest at ;little or no cost to you. You can save thousands of dollars by having a professional negotiate on your behalf.
2. Get Pre-Approved before you start looking! This one is critical in a seller's market. Here's why:
You know your price range. This eliminates looking at homes that are outside your range. You may be surprised at how much you qualify for! Low interest rates mean you can afford more house!
You are in a better position when making an offer with a Pre Approval in hand. When submitted with an offer, the seller knows that you are a serious buyer that is qualified to purchase. They are much more likely to negotiate with you if they know you can get the financing you need.
Get your Pre Approval from a local lender. A Pre-Approval from a large internet lender from out of state is not nearly as comforting to a seller as one from a local mortgage company or bank. Also, you are much more likely to have a smooth path to the closing table with a lender you can see face-to-face.
3. Be Ready!
Houses that have the holy trinity of Price, Condition, and Location sell very quickly. No waiting until the weekend to look at that new listing. Call your agent and see it as soon as you can.
Be ready to write an offer if you love the house. In a more balanced market, you can go home and sleep on it, but if you want the best chance of getting the house you want, be ready to decide quickly. You can sometimes avoid a multiple offer situation if you write an offer soon after the showing.
4. Be flexible on terms.
Your Realtor can talk to the listing agent before you write the offer to gain insight on what is important to the seller. They may want to close quickly, or they may need a few days after closing to move out. Be flexible enough to tailor your offer to the seller's needs. This will get your offer greater consideration from the seller.
Consider making a larger good faith deposit than you would in a buyer's market. This shows the seller that you are a serious buyer. This good faith, or earnest money deposit goes toward your down payment, so be ready to put as much as you can into this. Consult with your Realtor about how much this should be to make your offer as attractive as possible.
5. If you don't get this one, there WILL be another house.
Try not to get too emotionally attached to one house. If your offer isn't accepted, another great home will come along. Making emotional decisions can lead you to pay too much.
Get "comps," or comparable properties that have recently sold from your Realtor. These will tell you how much houses like the one you want have been selling for in recent weeks and months. This will help you make smart decisions on price. Go through the comps with your Realtor to help you with your offer amount.
These tips should help you successfully navigate this seller's market and get you in a great house!
Please contact Team Louisville for all your Real Estate needs! We would love to help you!